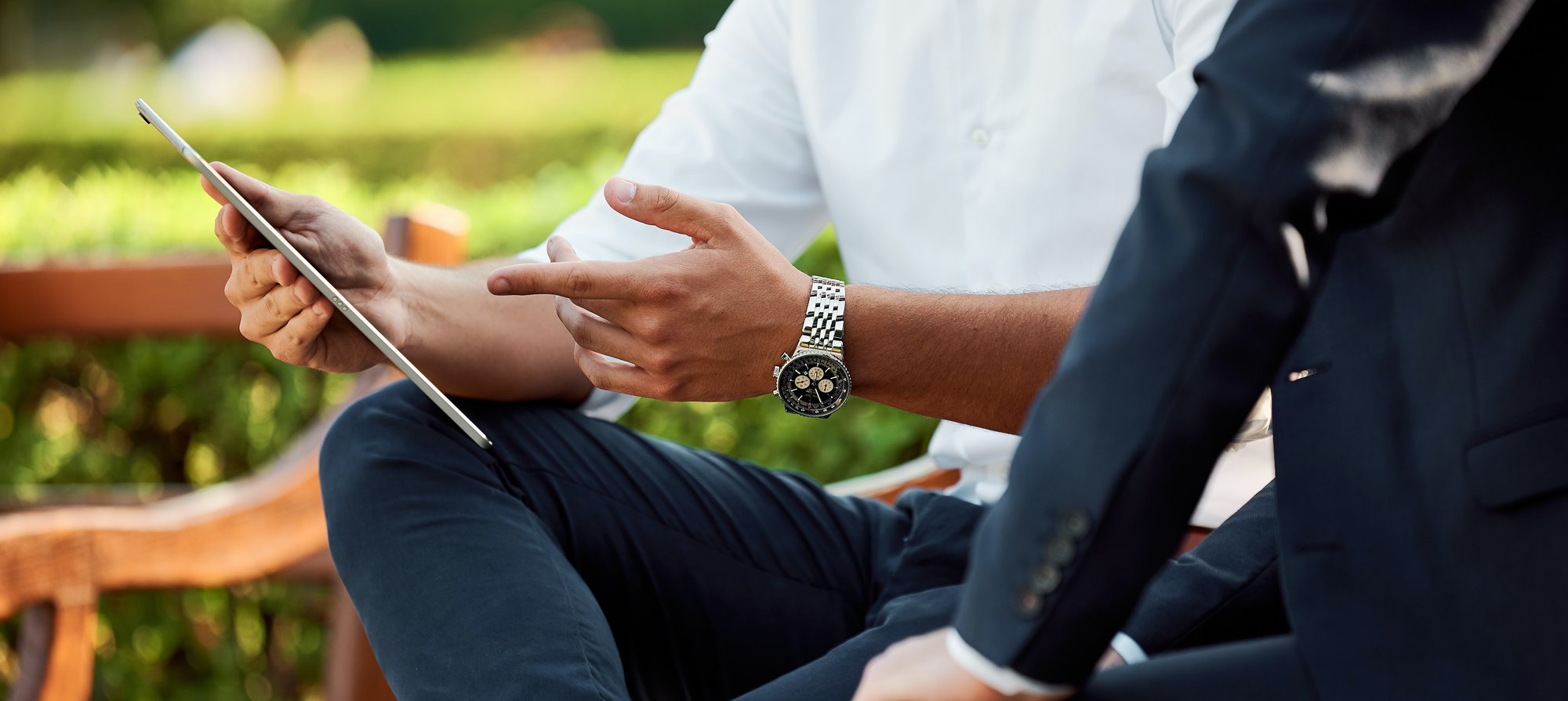 Audio Visual Consulting & Design Services
Videopro carries a wealth of practical experience in the design, delivery and support of audio visual and conferencing technologies across a diverse range of industries. We can be engaged in a consulting capacity to understand and direct your AV and VC strategy, as well as provide fully detailed scope of works, designs and documentation.
Engagement & Planning
A Videopro consulting engagement will seek to understand and address several key points within your business.
The business requirement
The user requirement
The existing environment
The business case and any internal justifications necessary
The stakeholders and their involvement, both direct and indirect
The training requirements
We will strategically plan:
The budget
Relevant standards to follow
The 3rd party integration and / or responsibilities
Risk mitigation
User experience
User adoption
User Experience
The way that the user interacts with the system is paramount to its success. Design thinking needs to be applied to ensure that the operation is seamless and a first time user can easily navigate through the technology without needing a manual. An intuitive user experience can greatly increase the confidence of the user and the performance of the technology.
A well executed user interface will enable you control very complex room systems, including display, audio and even lighting with the simplest of movements. The interface removes confusion about on, off, cool-down and connect and provides simple, clear instructions that anyone can immediately begin to use.
At Videopro, when we design interfaces we do it in collaboration with the organisations user representatives to ensure that their experience is a great one, first time and every time.