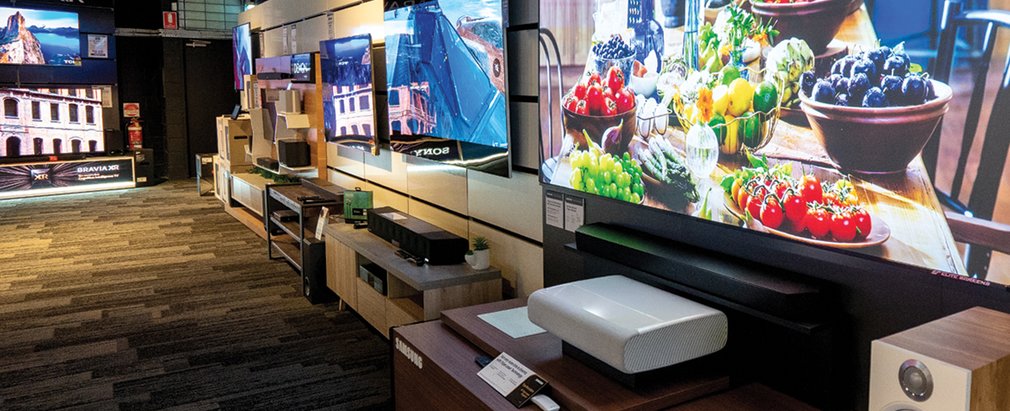 Visit Our Experience Centres
TVs
View the latest TV models on display at our Experience Centres. See the impressive colours of an OLED TV for yourself or determine what screen size will fit best in your space without the guess work. Check out the latest technology from the biggest TV brands such as LG, Samsung and Sony.
Home Theatre
Immerse yourself in one of our premium home theatre setups. Discover how you can achieve a cinema experience from the comfort of your own home. View a range of home theatre and gaming projectors paired with high quality speaker systems and prepare to be entertained like never before.
Speakers & HiFi
Experience our premium range of floorstanding, bookshelf and portable speakers from well-known brands such as Klipsch, Bowers & Wilkins and Polk. Our Experience Centres offer the opportunity to demo before you buy. Pair the speakers with a subwoofer, an amplifier or even a turntable to see how different products can work together before you take them home.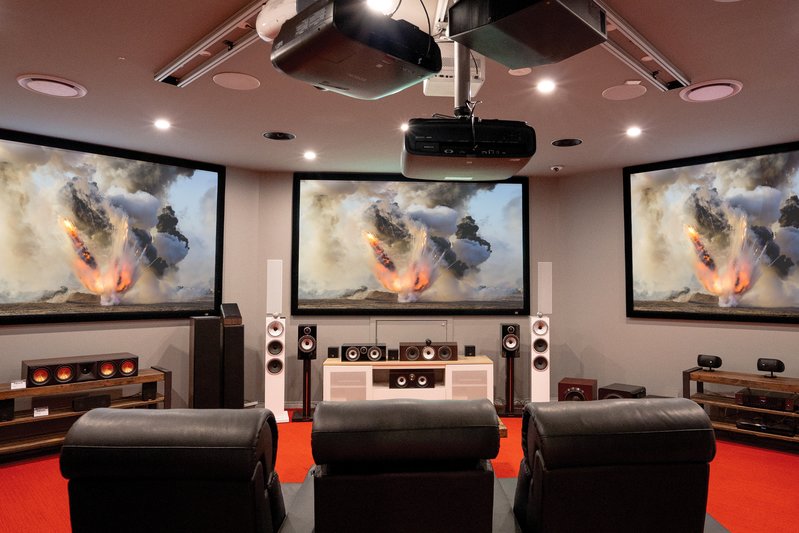 Headphones
View a range of headphones and earphones on display. See the size, shape and weight of each headphone model to determine which is the best fit for you. Hear the audio quality on demo stock or speak to our team of experts to figure out which pair is your best match.


Cameras
We have a number of cameras and lenses on display from brands such as Canon, Nikon, Sony and Blackmagic. You can also view accessories, microphones and tripods in store to complete your content creation kit.
Security & Smart Home
Discover our great range of smart home, security cameras and dash cams in stock and ready to purchase from one of our Experience Centres today.