Logitech Meeting Room Solutions

Ever been in a meeting where the first ten minutes are spent waiting for a laptop to be successfully connected to in-room tech?
Put the laptop away and utilise the ease and efficiency of one-touch join for professional meetings and collaboration with Microsoft Teams Rooms. It has never been more accessible and affordable for SMBs.
With advances in Microsoft Teams on Android and Microsoft Teams Rooms Basic being available at no charge for up to 25 rooms, small to mid-size businesses can now harness the power and reliability of Microsoft Teams Rooms at a lower cost of entry.
Videopro provides a range of workplace solutions for the hybrid office that empower organisations with meeting room facilities and platform functionalities to further enhance communication, collaboration and engagement, being simple to use and scalable.
It's time to level the playing field.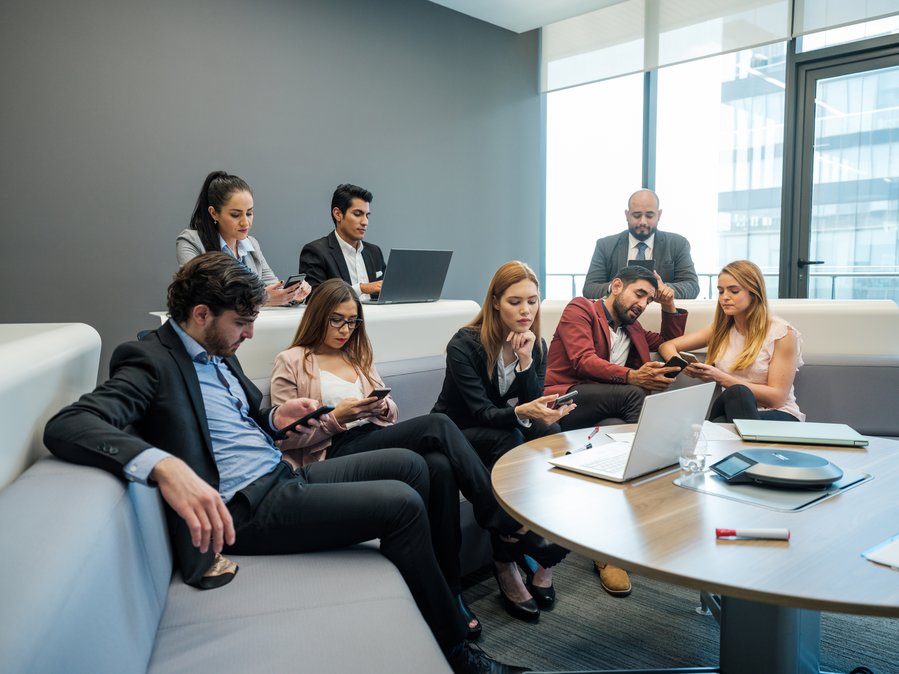 Purchase a Solution
To learn more or purchase a solution for your workplace, please get in touch today.
Contact Us
Conferencing Range
We make workplace tech easy for SMBs
Spend your valuable time meeting, collaborating and engaging with your teams, not focused on the tech supporting your rooms.
Easy to identify, budget and qualify a solution
We demystify workplace technology with solutions that can be easily identified and plotted against room or space layout requirements. We also provide whole solution costs so you can ascertain your budget requirements, and with Microsoft Teams at our solutions core, the User Experience is standardised and scalable.
Easy to procure and engage consultation
We offer upfront purchase or 5-year WTaaS procurement options. You can simply buy a system solution online, or procure a whole floor of workplace solutions on an As A Service plan for example (subject to finance approvals). Have a unique space or bespoke requirement? Easy, consult with our in-house design engineers and consultants to tailor your solution so it is fit-for-purpose.
Easy to coordinate and manage deployment
Upon procurement, we will initialise your project within 48 hours. Our solutions come with complete design documentation and dependency requirement outlines so your appointed Videopro Project Coordinator or Manager can easily and quickly communicate, coordinate and verify all supporting requirements needed for project success.
Easy to have installed and supported
Our projects team delivers workplace technology systems everyday, with our workplace solution packages on offer being successfully installed, deployed and supported with Videopro clients currently. None of our solutions are untried concepts, you have surety in knowing your purchased solution has a foundation of project success backing it.
Easy to trust
Videopro has been trading for over 42 years and is an ISO certified quality assured solutions provider. We have national reach with our Connected Vision Group partners, and extensive product offerings via our online site and experience centres in South East Queensland. Our projects division delivers fit outs for some of the largest organisations in the world.